News
Meeting with the Minister of Health of Kerala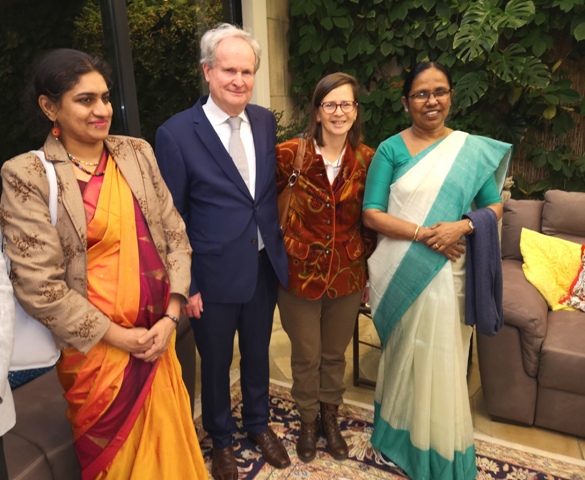 Meeting with the Minister of Health of Kerala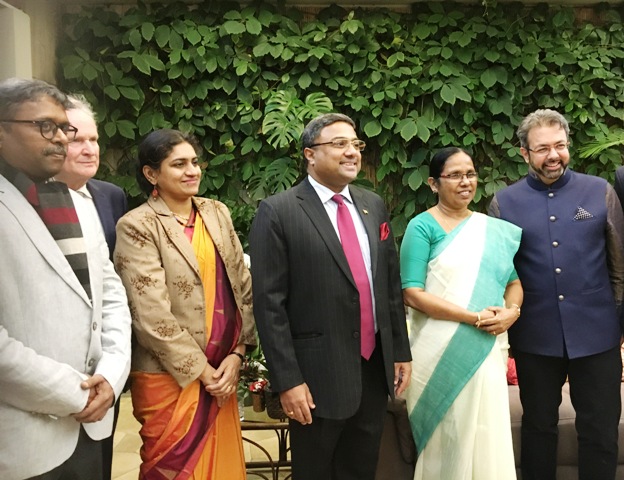 On 25th November 2019, His Excellency Sibi George, Ambassador of India to Switzerland, invited the directors of the Maharishi AyurVeda Health Center in Seelisberg (Dr. Eric Beall and Dr. med. Sophie Beall) to meet the Minister of Health of Kerala*. Among other things, the meeting was aimed at developing connections between India and Switzerland.

The delegation of the State Government of Kerala, India, was led by Ms. K.K. Shailaja Teacher, Minister of Health and Social Justice of the Kerala Government. The meeting was also attended by a member of the Swiss Parliament, a professor of the Zürich University Hospital and some distinguished Swiss medical doctors.
* The state of Kerala is home to the oldest Ayurvedic tradition, especially the tradition of "AsthaVaidyas Moos".